Learn more about the course
Course Objectives
The aim of M.Sc. Laboratory Animal Science is to provide an excellent educational training, based on the latest research developments, for a wide range of scientific personnel. Course objectives are ..
studying a variety of species, methods and technologies in one course and helping participants to broaden their perspectives, as well as their scientific knowledge
a detailed and specialist knowledge of laboratory animal science based on the latest scientific discoveries in order to deal with complex experimental methodology and conduct independent research
the ability to independently plan, conduct, evaluate and improve animal experiments, under consideration of the latest ethical criteria and species appropriate animal husbandry, in order to positively influence the well-being of the animals in line with the 3Rs and EU directives while generating scientific data to the highest standards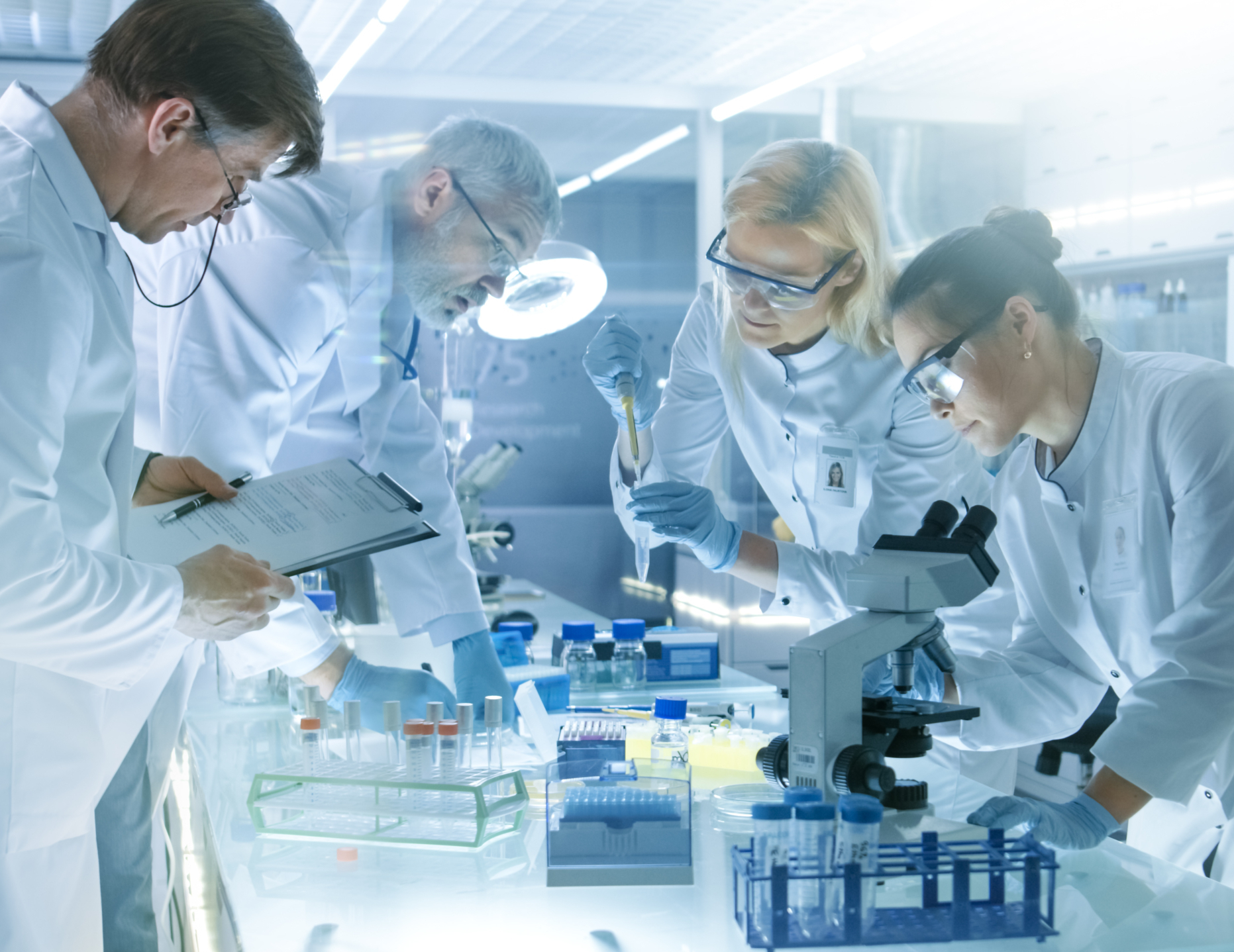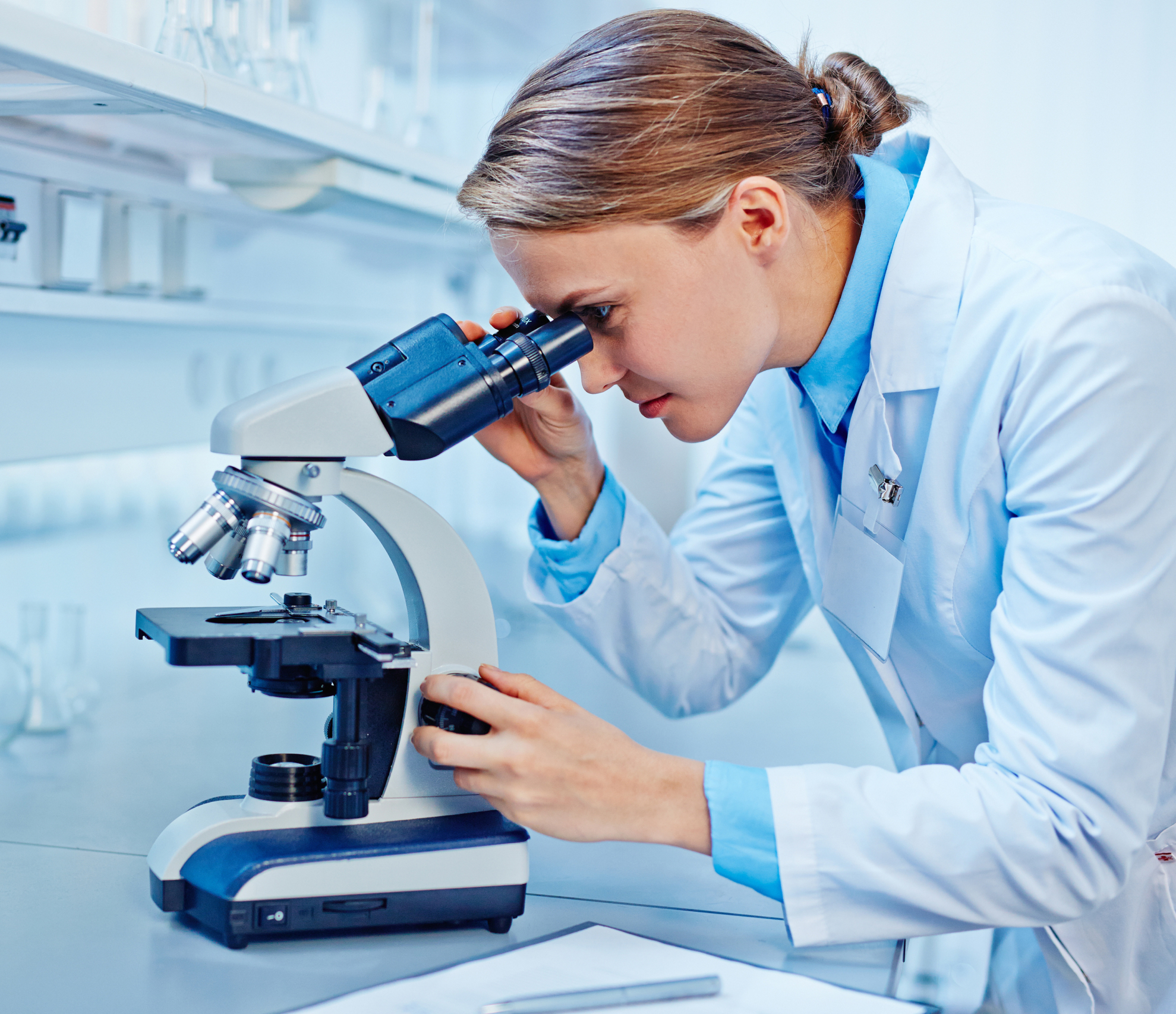 Key Qualifications
An MLAS graduate is qualified to deal with complex experimental methods and interdisciplinary questions and, in particular, to carry out independent scientific work
.. is, through the integrated application-oriented practical and multimedia study parts (skill training), prepared for a comprehensive professional qualification in the field of laboratory animal science, the application of highly specialized research methods and animal experimental techniques
.. is able to apply the scientific, medical, mathematical methodology to solve complex research problems received from industry or from research institutions; furthermore they can critically appraise and, if needed, further develop these methods.
.. commands a deep and broad knowledge, which enables them to familiarize themselves with future problems arising in their own subject area as well as in neighbouring fields
.. gained various social competencies (abstraction capability, systematic reasoning, team and communication abilities, international and intercultural experience, etc.) which prepare them for the challenges of employment
Career Prospects
There is acute demand from industry, research institutions and regulatory authorities for highly skilled personnel to lead and manage their laboratory animal research activities in a highly competent manner.
Graduates of the M.Sc. Laboratory Animal Science will be able to:
take on leading roles in laboratory animal science, animal housing facilities and animal welfare bodies
apply special knowledge, using the latest methodology and generate scientific data to the highest standards
independently plan, conduct, evaluate and improve animal experiments
already during their studies, students benefit from a network of internationally renowned specialists and institutions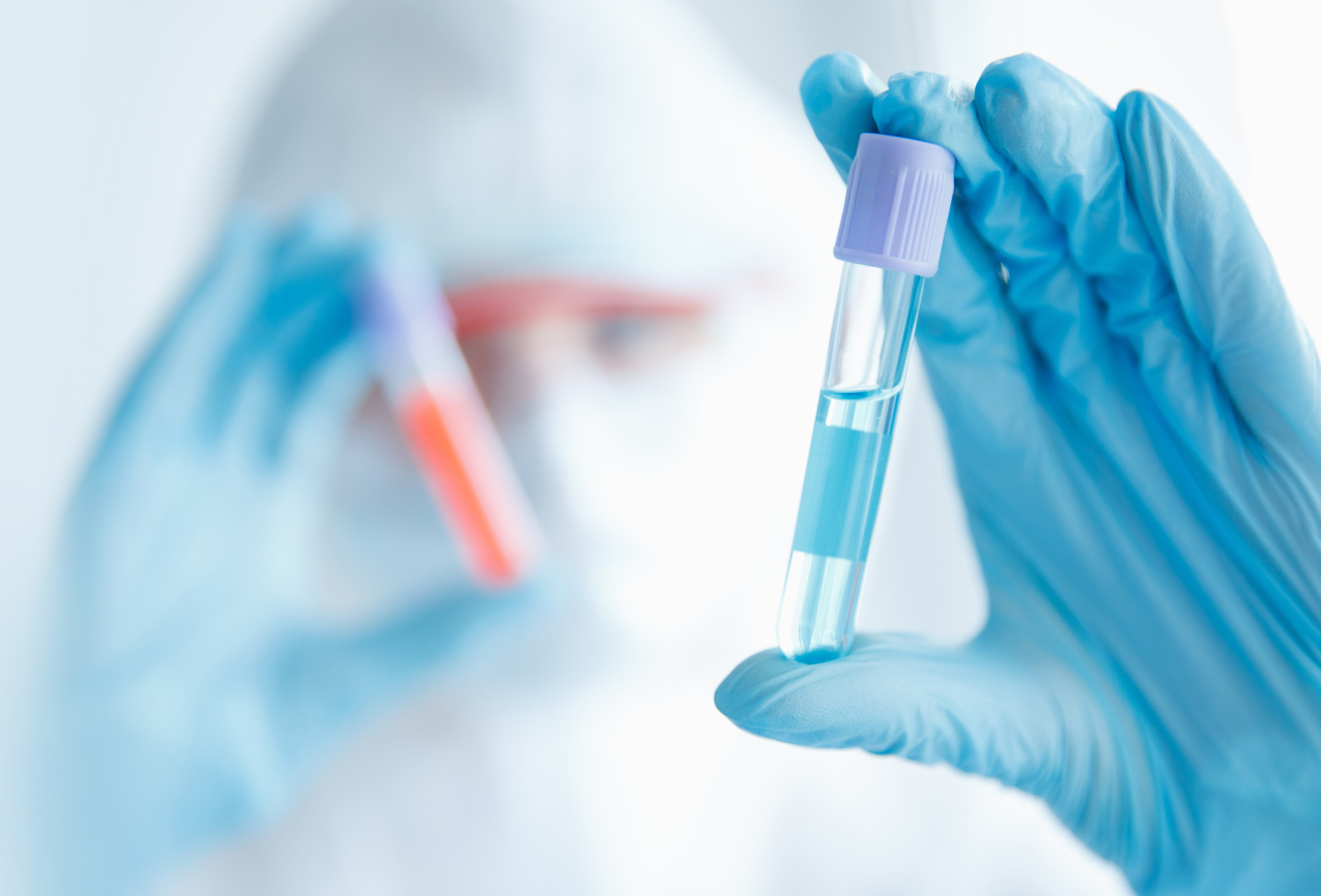 Find out more about your study location
City of Aachen
"Dreiländereck", beauty & history
Situated in the tri-border region of Germany, Belgium and the Netherlands, Aachen enchants visitors with its monuments, squares and winding alleys. But not only the location in the tri-border region or the beautiful old town make the westernmost city in Germany so special.
In Aachen, more than 2,000 years of history meet 60,000 students. That's why the city is also best known for Aachen Cathedral, Germany's first UNESCO World Heritage Site, and the large number of young people.
University Hospital RWTH Aachen
For more than 35 years, the excellently qualified teams of physicians, nurses and scientists at Uniklinik RWTH Aachen University Hospital have been competently committed to the health of their patients. Today, the 8,000 employees provide care for around 50,000 outpatient and 200,000 inpatient cases annually on 220,000m² of floor space – making RWTH Aachen University Hospital the largest hospital building in Europe. As a maximum care facility, it combines patient-oriented medicine and care, teaching and research at an international level, and covers the entire medical spectrum with its 36 specialist clinics, 28 institutes and 6 interdisciplinary units
RWTH Aachen University
RWTH Aachen University is one of Germany's elite universities and one of the most highly recognized technical universities in Europe. With 260 institutes within nine faculties, it is one of Europe's leading institutions for science and engineering research. With innumerable industrial cooperation partners, the education that students receive at RWTH Aachen University is firmly rooted in real-world applications. As a result, RWTH graduates are highly sought after by business and industry and one in five board members of German corporations is an alumnus of RWTH Aachen University.
Institute for Laboratory Animal Science
Institute for Laboratory Animal Science
Clinical and skill training will be held in the Institute for Laboratory Animal Science's (ILAS) facilities located within the University Hospital.  These facilities are DIN ISO 9001:2015 certified, modern, state of the art facilities for biomedical research. The institute includes animal housing rooms, necropsy rooms, laboratories for cell culture, biochemistry and molecular biology (RT-PCR, PCR, Westernblot, ELISA) and fully equipped operation theaters (anesthesia units, monitoring systems, x-ray, heart-lung machines etc.). Additional equipment for various non-invasive and invasive measurements of different parameters are available e.g. Oxygen to See (O2C), Laser-Doppler, Ultrasound, IVIS-System (x-ray, luminescence & fluorescence). Within the Institute two IZKF-funded core facilities are located, the "transgenic services" and the "two-photon microscopy", providing cutting edge knowledge in their respective fields. The central laboratories, providing services in hematology, clinical chemistry and histopathology/immunohistochemistry, dispose of modern technology and equipment. The staff of the institute comprises animal care takers, technicians, animal welfare officers, administrative personnel, veterinarians and scientists of different specializations within the University Medical Center.
Scientific Board of the Program